TAG-Ed Summer Internship Program
Become a TAG-Ed Student Intern
2021 Summer Internship Program Coming Soon
The TAG-Ed Summer Internship Program was created to give competitive students real world STEM experience with companies in metro Atlanta and the state of Georgia.
The internship Program is a 5 week experience where students work to develop their professional aptitude while building their technical abilities. By working on relevant projects, students leave the program with tangible work experience, invaluable connections, and a passion to pursue a career in the STEM field. TAG-Ed remains committed to recruiting top talent as this program continues to be one of the most selective and highly competitive summer opportunities. Interested students are advised to take time to preview the application before submitting to ensure they are putting time and effort into their application. We also offer a Career Readiness Series to teach students soft skills and enhance their professional image. Because we believe in the value of this information, attending one of these workshops represents a BADGE for participating in TAG-Ed's High School Internship Program.
I believe this experience was a great opportunity that would have been hard to obtain through my efforts alone. I sincerely believe the TAG-Ed program is particularly rewarding because of how great and responsive the coordinators are to the students' needs and expectations!
"
"
AMY LEE
TAG-Ed is an excellent program, beginning with the workshops all the way to the placement of your internship. I would recommend this program for anyone because it prepares you for interviews, job opportunities and any type of professional development you would need.
"
"
Erico Corbett
The internships will surely help open your eyes about the fields you want to pursue. Such an amazing overall experience.
"
"
Justus Barnes
More than anything, this internship was an eye-opening experience for me to see and understand how tech companies work. With this knowledge, I now know what it takes to be a leader in the workplace, and I am more motivated to learn and do well in school.
"
"
Keren Park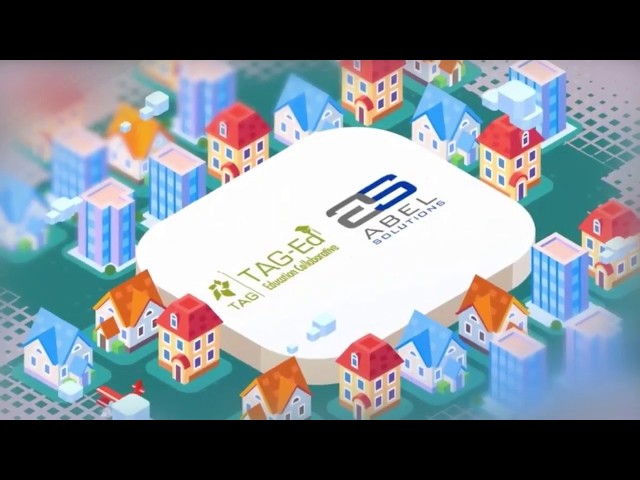 Swathi Shivaram - Tell Your Story Contest
Summer Internship 2019
TAG-Ed Interns with Graduate Students - the Director (Dr. David Maimon) and the Associate
Director Mai Ensmann of Georgia State University's Center for Evidence-Based Cybersecurity
Class III
TAG-Ed High School Interns
Intern
Presentations
Interested Applicants must:
Be at least 16 years old by June 1st, 2020
Be in the High School graduating class of 2021, 2022, or 2023
Be able to secure housing and reliable transportation to assigned work location during summer
Be available to work 20-30 hours a week during 5 week internship
APPLICATIONS ARE CLOSED FOR 2020
*Recommendation: Review application and draft responses for each page in a word document prior to submitting the page. Once a page is submitted , it cannot be edited, so make sure you are previewing and drafting before submitting each page!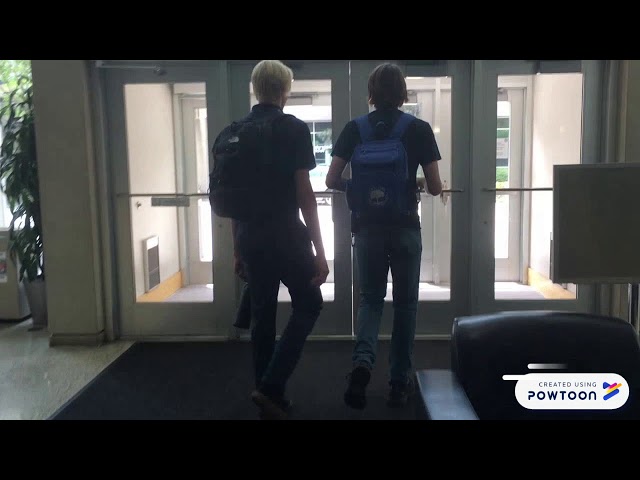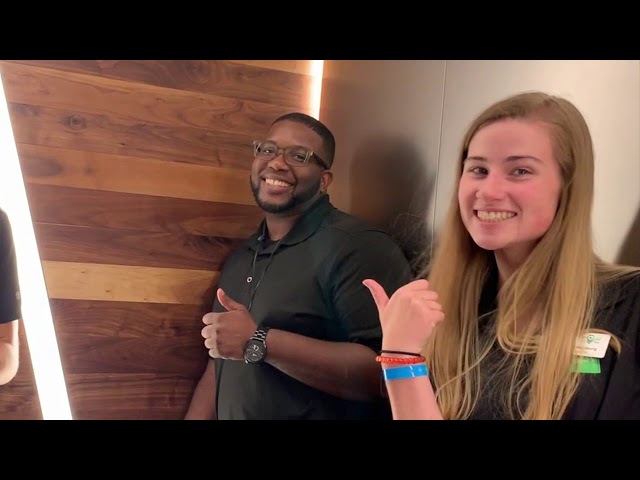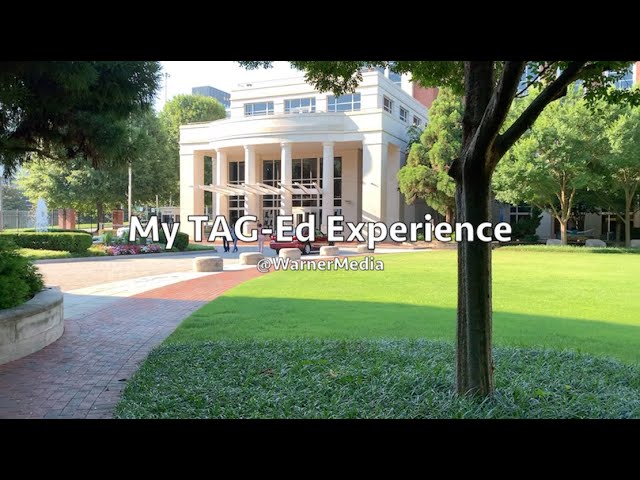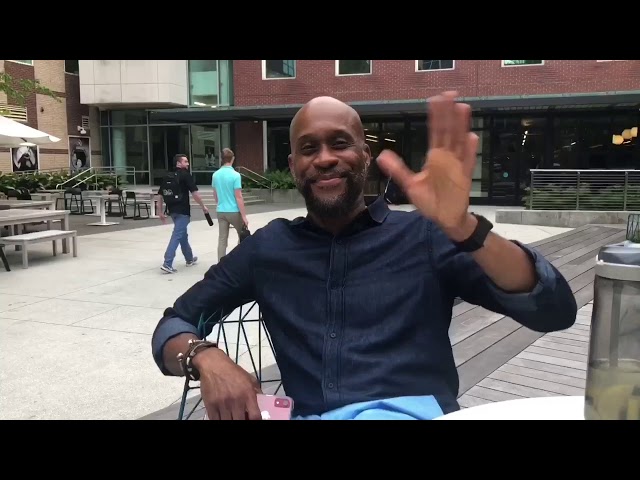 TSYS
2019 TAG-Ed Summer Internship Program
TSYS
Summer Internship
TSYS Internship
Presentations
800
90%
93%
99%
The total number of Georgia students who have gained workforce exposure through a TAG-Ed summer internship.
Of students had a better understanding of their career goals after completing their TAG-Ed Summer Internship.
Of students felt more confident in their interview and application skills.
Of students loved their experience so much, they plan on recommending it to a friend!
Frequently Asked Questions
I am nervous about applying, I have never had an internship before…
Don't worry, the majority of students placed in our program have never had work experience either! That is one of the reasons why we host this program. We want you to learn about workplace etiquette and careers in STEM as early as possible to give you the best chance of success in the future! Please take advantage of previewing the application before starting to put time into your responses. If selected for an internship, the TAG-Ed will host orientation sessions to share tips for success and help prepare you for your first day! Please direct any questions to the TAG-Ed team at internadming@tagonline.org.
If I gain an internship through the TAG-Ed program, what is expected of me?
Congratulations! Gaining an internship through the TAG-Ed internship program is worthy of a celebration! As a TAG-Ed summer intern, you are expected to work a minimum of five weeks (from 20-30 hours per week). During your internship, you are expected to demonstrate the highest level of professionalism, adhere to all company policies, dressing according to your assigned workplace, always arriving on time, and working hard to exceed expectations set by your hiring manager. It is important to remember this is a very competitive program with a limited number of internships available for over 1,000 other applicants, so make it count! If you have questions or concerns throughout the summer, please contact the TAG-Ed team at internadmin@tagonline.org.
Are TAG-Ed internships paid; if so, how much?
As a TAG-Ed intern, you are paid a stipend for your learning experience at the end of your internship experience. This stipend is $220 per week, and students are expected to work between 20-30 hours per week. Prior to the end of your internship, the TAG-Ed team will send you REQUIRED paperwork that will need to be completed in order to receive your stipend. Failure to submit this paperwork the TAG-Ed team in a timely manner may result in a delay in processing your stipend check.
Questions? Comments? Concerns?