Pathways to Leadership provides a unique opportunity for ambitious young professionals to learn directly from industry experts and executives. For these future C-Suite professionals and TAG leaders, this program doubles as a valuable learning experience and a diverse networking opportunity. The graduating class of 2023 will have the necessary skills to not only succeed but thrive in their careers.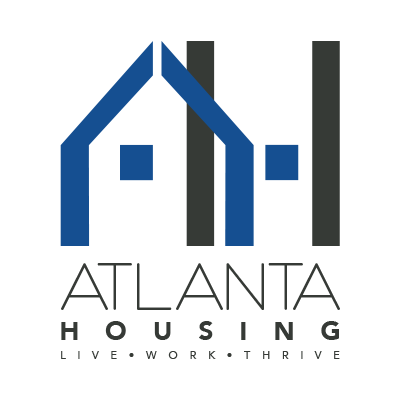 Have the opportunity to work with the Atlanta Housing Authority!
The 2023-24 cohort will collaboratively create, build, and invent new solutions to solve challenges relevant to Atlanta. Together, the cohort will leverage their expertise to demonstrate what's possible when we all work together to strengthen our society and our lives. As part of this cohort, YOU will make a difference!

Please nominate an individual who demonstrates a desire to connect with the Georgia Business community, and to strengthen his/her career growth path. The nominee, if selected, will gain experiences, knowledge, relationships, and outcomes that will create value for themselves, their organization, and the state of Georgia.
They will be part of a Member Cohort that is a diverse and inclusive group and represents different backgrounds in Georgia, including various industries, cultures, ages, and experiences. This will result in personal and professional growth for all involved.
Groom the next generation of tech leaders: We could all use a little help navigating the workplace, and that is especially true for mid-career employees working in technology. Pathways to Leadership is geared to elevating the careers of high-performing, up-and-coming leaders. It's a way for companies to invest in their most powerful competitive advantage: people.
Employers will gain a unique opportunity to develop the next generation of technology leaders, and participants will learn directly from industry experts through open discussion sessions and hands-on projects. P2L combines the best leadership development practices with the needs and requirements of technology and innovation organizations. P2L focuses on experiential principles so people can learn by doing. P2L fosters dialogue, collaboration, leadership and execution.
Through attending our sessions, participants who are starting their career will receive tailored advice from industry expert instructors and commentary from executive team leaders. Some of the issues which will be discussed include creative problem-solving, strategic agility, safe medicines, conflict management, navigating change, etc. Participants will also be given the opportunity to work with the Atlanta Housing Authority, who has partnered with Pathways to Leadership.
Open discussion style sessions will take place one Tuesday a month, from 4-6pm. Executive team leaders from across the city and Georgia will participate, along with many other talented and experienced individuals as well.
Our inaugural year, the Pathways to Leadership program enjoyed a number of milestones:
Fifteen people participated through the year-long Pathways to Leadership curriculum, 5 members of the cohort were promoted, we working on several Atlanta projects, the cohort experienced 70 hours of learning, reviewed and implemented 30 different Leadership Frameworks, established or enhanced 1000 relationships, and enjoyed over 100 hours of consulting.
Apply for Class of 2023-24

The Cohort members for the twelve-month program are chosen based on their nomination by an executive within their organization or community. Nominations are accepted from community organizations, businesses, and in the future – PTL alumni. Interested individuals may also self-nominate. Cohort Classes are supplemented with small group conversations and projects to encourage relationship building, experiences and outcomes.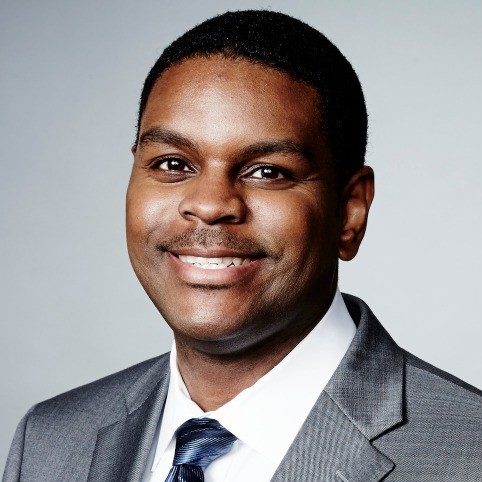 VP, Distribution Partner Operations
Human Resources /Operations Executive

Formerly with Secureworks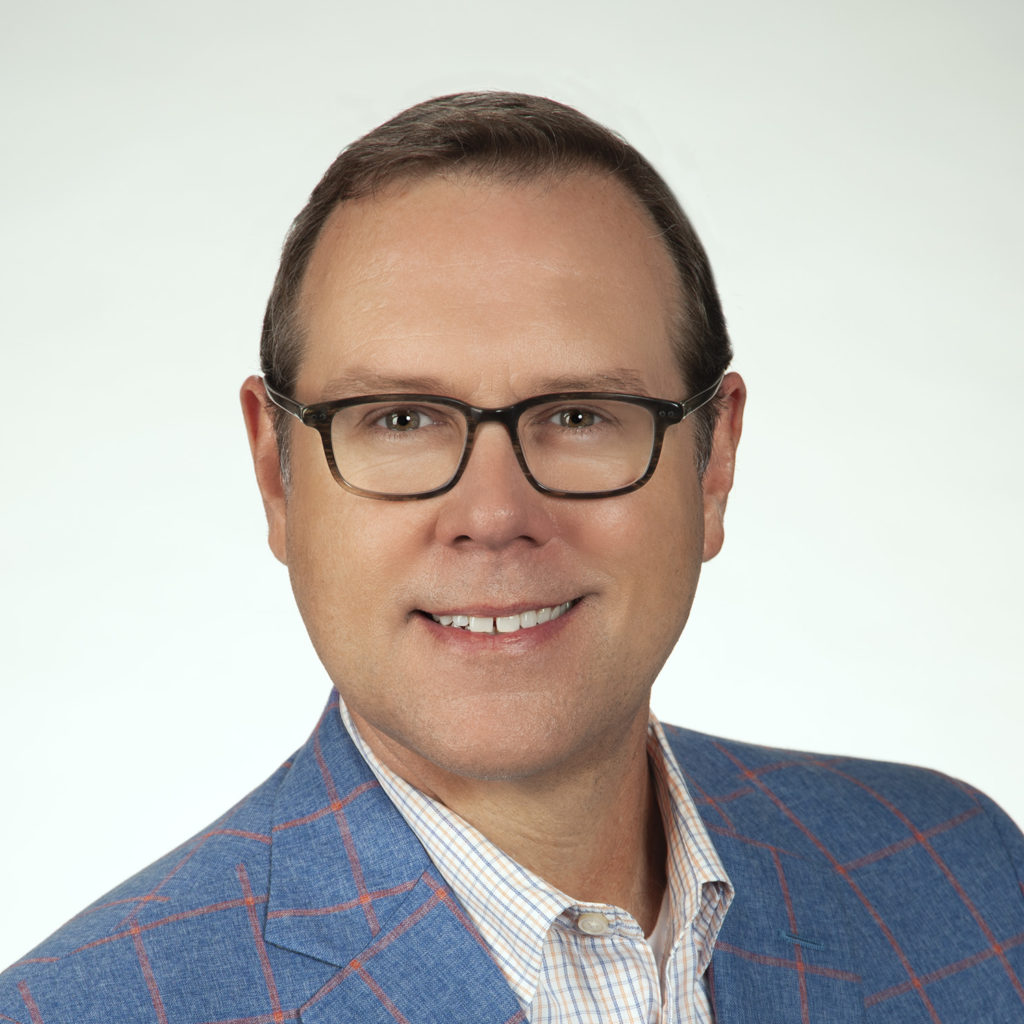 Program Overview 2022-2023 Coming soon