The TAG-Ed Summer Internship Program was created to give Georgia students real world STEM experience at companies around Atlanta and the state of Georgia.
For five weeks or more throughout the summer, you will work with a student on a meaningful project. These internships give students the opportunity to hone technical hard skills and professional soft skills through practical application, while giving them the confidence to pursue one of Georgia's STEM career pathways.

Thanks to the many Georgia companies that have made future workforce development a priority, TAG-Ed's internship program has grown exponentially since its inception in 2009. It's continued success is made possible by the support of community leaders like you. Apply today and help shape the future for one of Georgia's best and brightest students.
The TAG-Ed Internship helped to give me tangible work experience and refine my career interests. I am at ease in professional and recruiting spaces, because I have already been exposed to the workforce. I feel that I am a stronger candidate for all opportunities that I seek out because of this program.
"
"
MAKALA MUHAMMED
Read Makala's Story
Novelis
TAG-Ed 2019 Summer Internship
TAG-Ed 2019 Summer Internship
Novelis
2019 Summer Internship
Novelis
2019 Summer Internship
Novelis
2019 Summer Internship
Novelis
Pay It Forward and Partner with TAG-Ed
Frequently Asked Questions
What are my responsibilities as an internship provider?
As an internship provider, your company provides students with a 5-week long (minimum) internship. Students work alongside a designated mentor or team of mentors who will help them complete their work. As a mentor, you are expected to monitor a student's hours, ensure they are exposed to the various aspects of your organization, and most importantly, to mentor them on professionalism and career goals.
What companies have worked with TAG-Ed interns in the past?
TAG-Ed is grateful for all of our company and community support since the start of the internship program. Some of the companies that have hosted TAG-Ed interns include: AT&T, Chick-fil-A, Cisco, Comcast, Cox, Definition 6, delaPlex, First Data, Goizueta Business School at Emory University, Georgia Tech Research Institute, Jabian Consulting, McKesson, NCR, Novelis, NPI, Southern Company, TSYS, and Turner and many more.
What is the age range of TAG-Ed students?
Students must be at least 16 years old by June 4th, 2019 and in the High School graduating class of 2019, 2020, and 2021
Does hosting an intern through TAG-Ed cost anything?
The cost of participating in the TAG-Ed program is $1850 for one intern working 20-30 hours a week for a 5 week internship. This fee covers the student's stipends, administrative costs, and intern activities. If you are hiring more than 4 interns it may follow an alternative cost structure.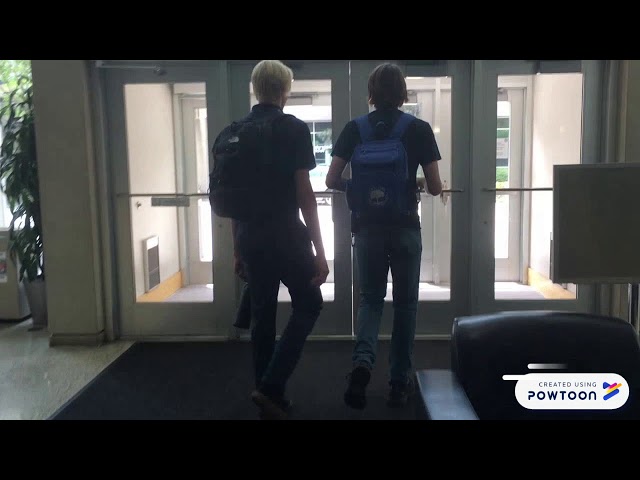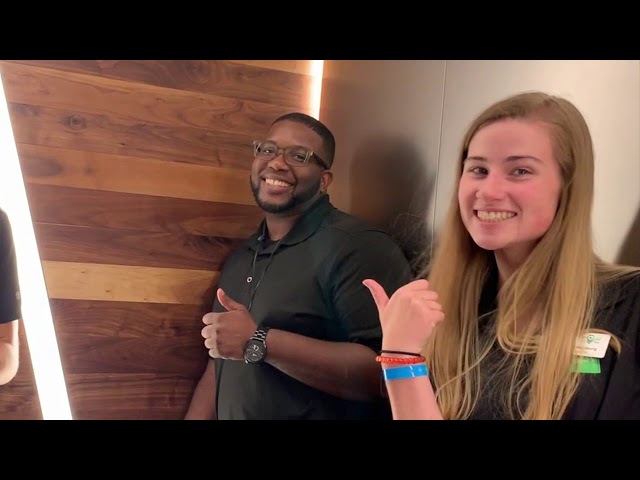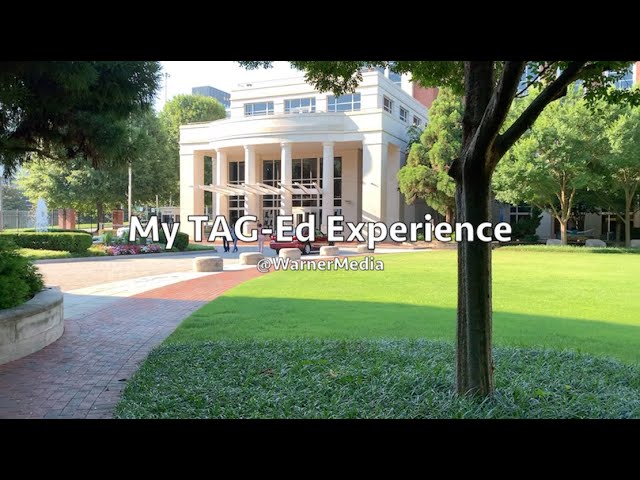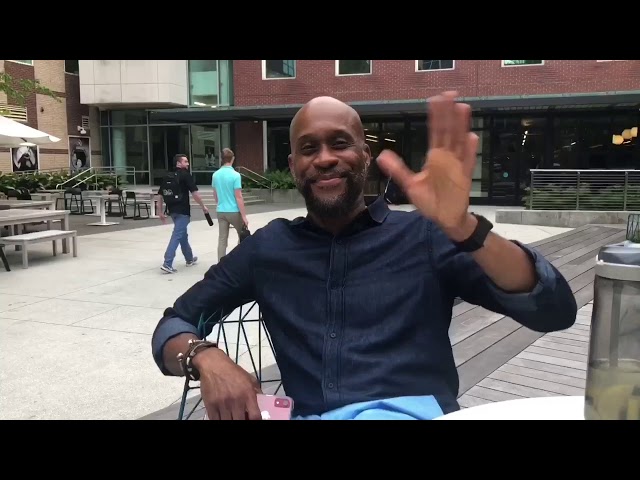 TSYS
2019 TAG-Ed Summer Internship Program
TSYS
Summer Internship
TSYS Internship
Presentations
Testimonies from Past Corporate Sponsors
Working with high school interns has given many of the GTRI researchers the opportunity to create intern projects that are related to their fields of interest and research, and to create an experience for a mentee that will have lasting impact on both individuals. In many cases, this internship sparks the interest of the student to consider a STEM-focused career, often peaking their interest in attending Georgia Tech and increasing awareness of GTRI employment opportunities.
ADINA MARTINEZ
- Georgia Tech Research Institute
Abby paid attention to every detail and took such good notes, I still use her notes to help train my new college interns. I said this at the Horizon Awards, I want Abby back in the TechKnow Bar for the 2019 TAG-Ed internship, and If I am lucky enough to have Abby go to a local college, she will have a job here for four more years.
MICHAEL "TONY" WATTS
- NCR Corporation
Questions? Comments? Concerns?
CLOSE
Makala Muhammed is a current junior at Georgia Tech and a proud alumna of the TAG-ED High School Internship Program. Makala spent the summer of 2014 working at the Coca-Cola Company with their Global IT Group developing a newsletter and supporting their ambassadors program. In Summer of 2015, Makala worked with Jabian Consulting as they transitioned to a new expense reporting tool. Her responsibilities also included the creation of training packages on their internal site for employees, and researching for a new learning development platform. Makala is now studying Industrial Engineering at Georgia Tech where she is active in a number of leadership roles and activities. Since her time as a TAG-Ed Intern, Makala has gone on to work at Cummins as a procurement intern and will spend the summer of 2019 working for Unilever as a Human Resources Enterprises Intern. Makala is grateful to TAG-Ed for providing her with the opportunity to participate in the internship program. She states that the program gave her an advantage as an applicant when she was applying to college and other job positions.